Intelligent Automated Production
Corresponding to Industry 4.0 today, Zinwell has been targeting at intelligent production evolution via information/communication technology and automated methodology. With well-integrated Quick Response (QR) Code, Programmable Logic Controller (PLC), Automated Testing System (ATS), Manufacturing Execution System (MES) and Automated Production implementation, Zinwell has devoted to establishing effective and efficient quality production lines by using robots and automatic machines. Currently 2-axis/4-axis/6-axis robots and automatic machines have been widely adopted from surface mounted technology (SMT), machine insertion, wave soldering, manufacturing and die casting.
Absolutely Zinwell will continuously offer our best production quality along with best pricing to all partners. EMS/OEM/ODM partners are welcome to Zinwell. Learn more information.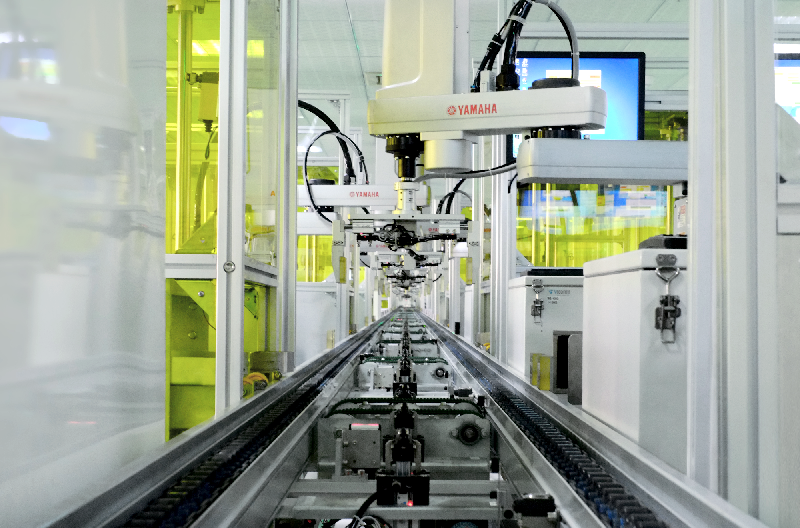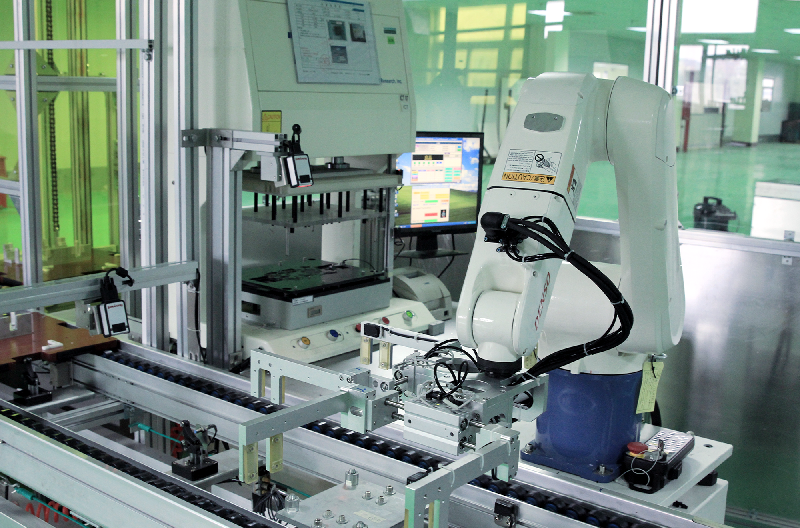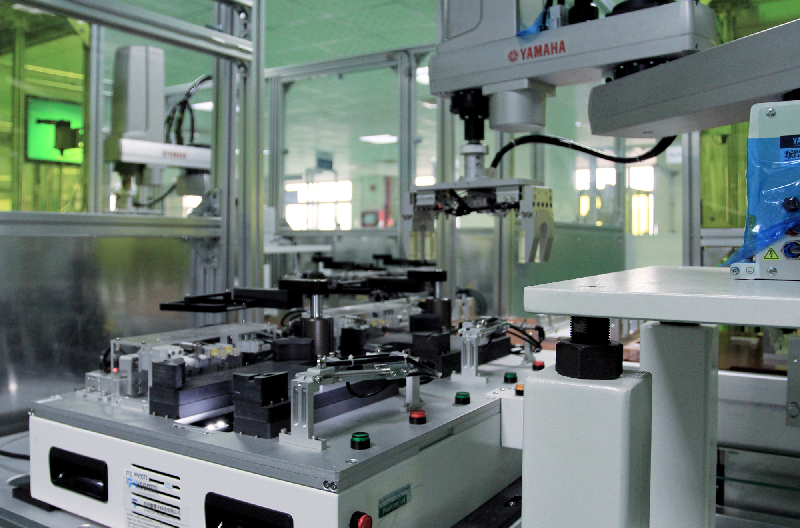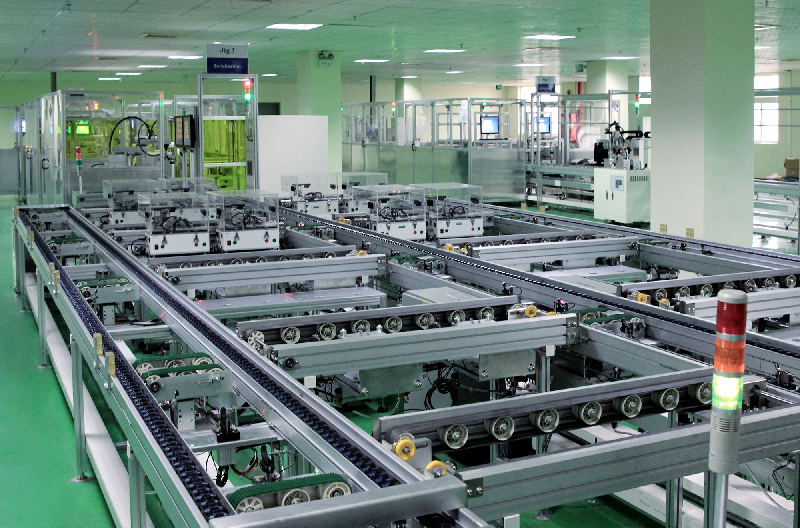 Surface Mounted Technology (SMT)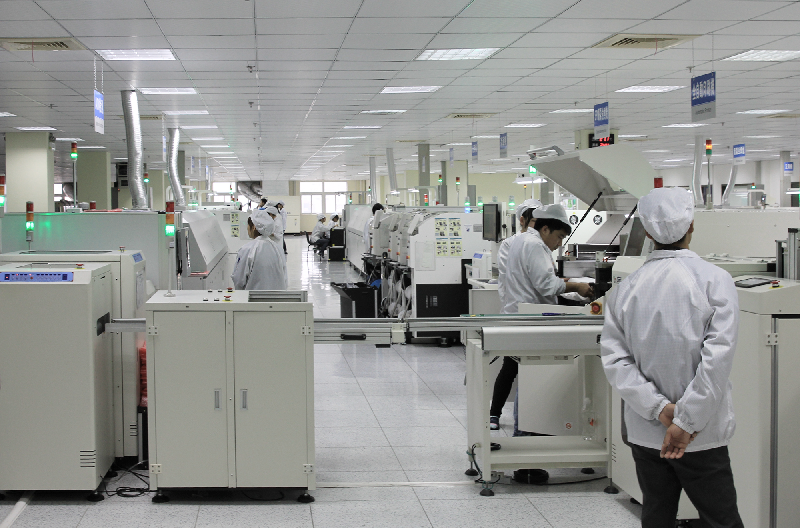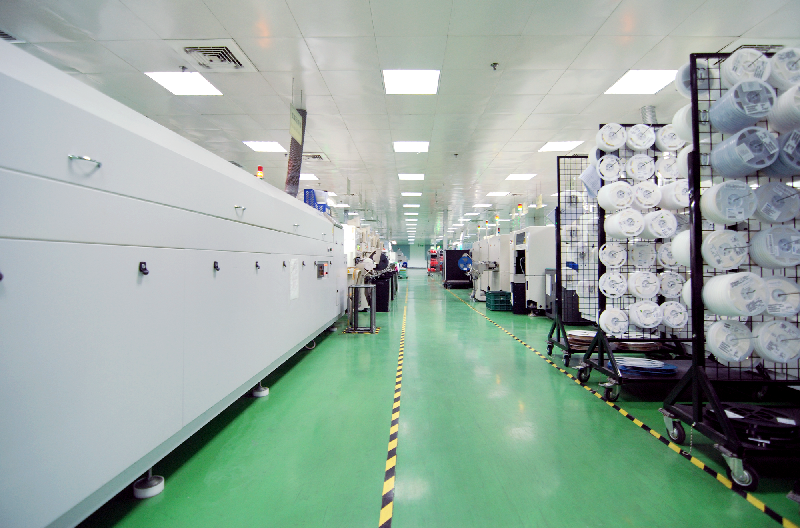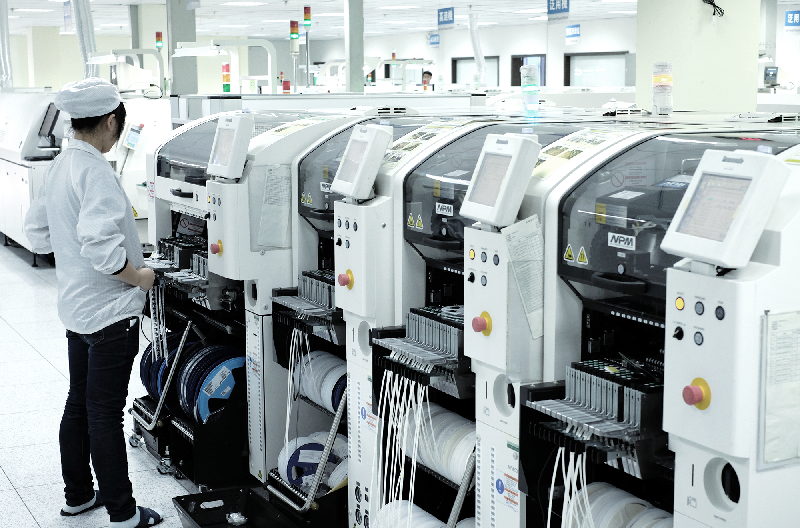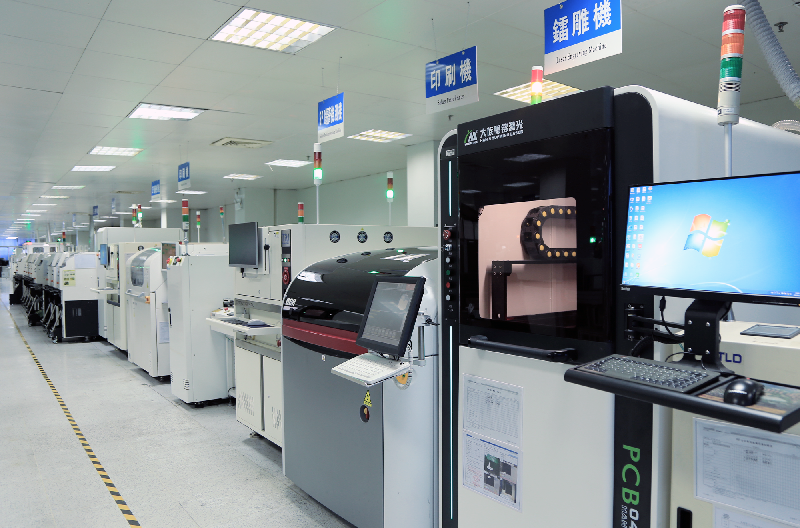 Metal and Plastic Manufacturing Center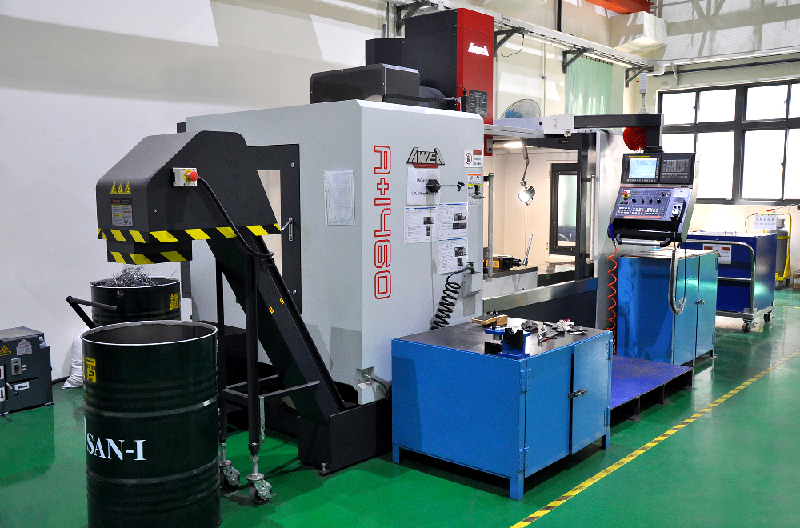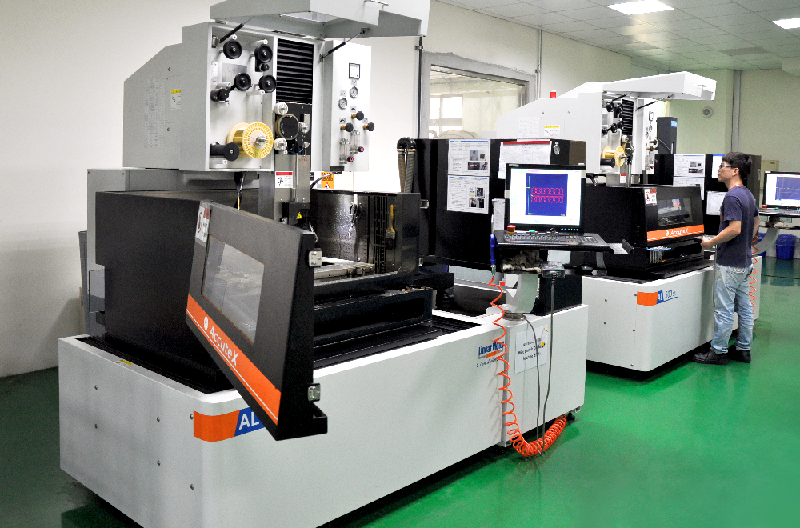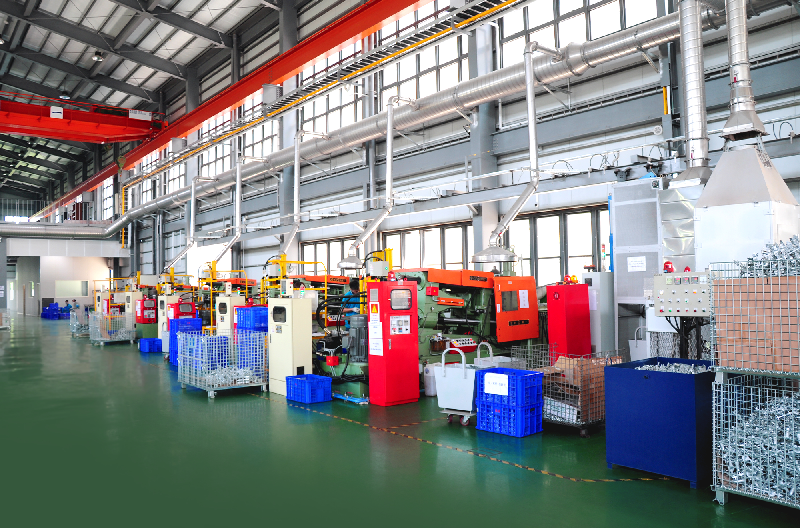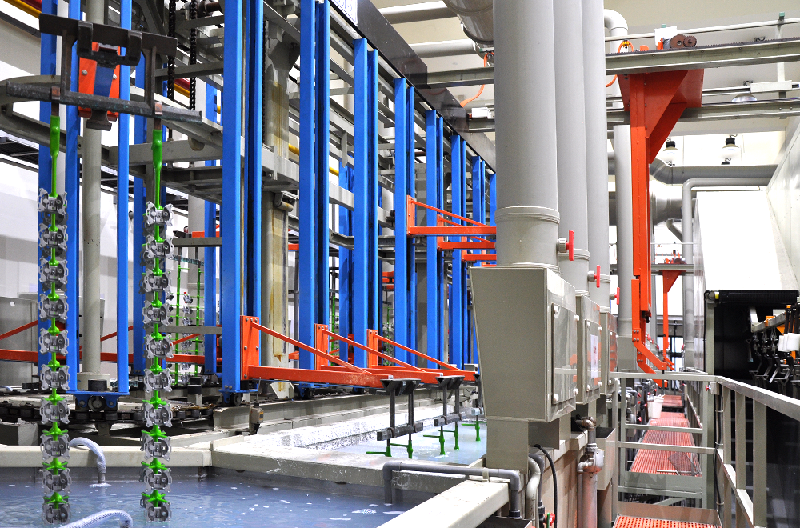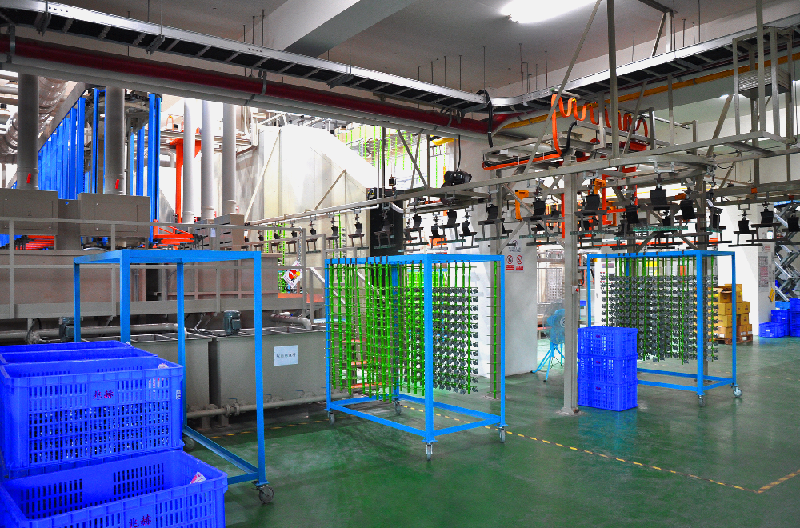 Total Quality Assurance
Zinwell cares about customers' requirements, needs, expectations, even want. Following PDCA cycle, Zinwell has specific and practical procedures to serve our customers from the beginning of requirement/resource planning, product/service realization, measurement/analysis check and well communication with stakeholders to acknowledge lessons learned for continuous product/process/business improvement.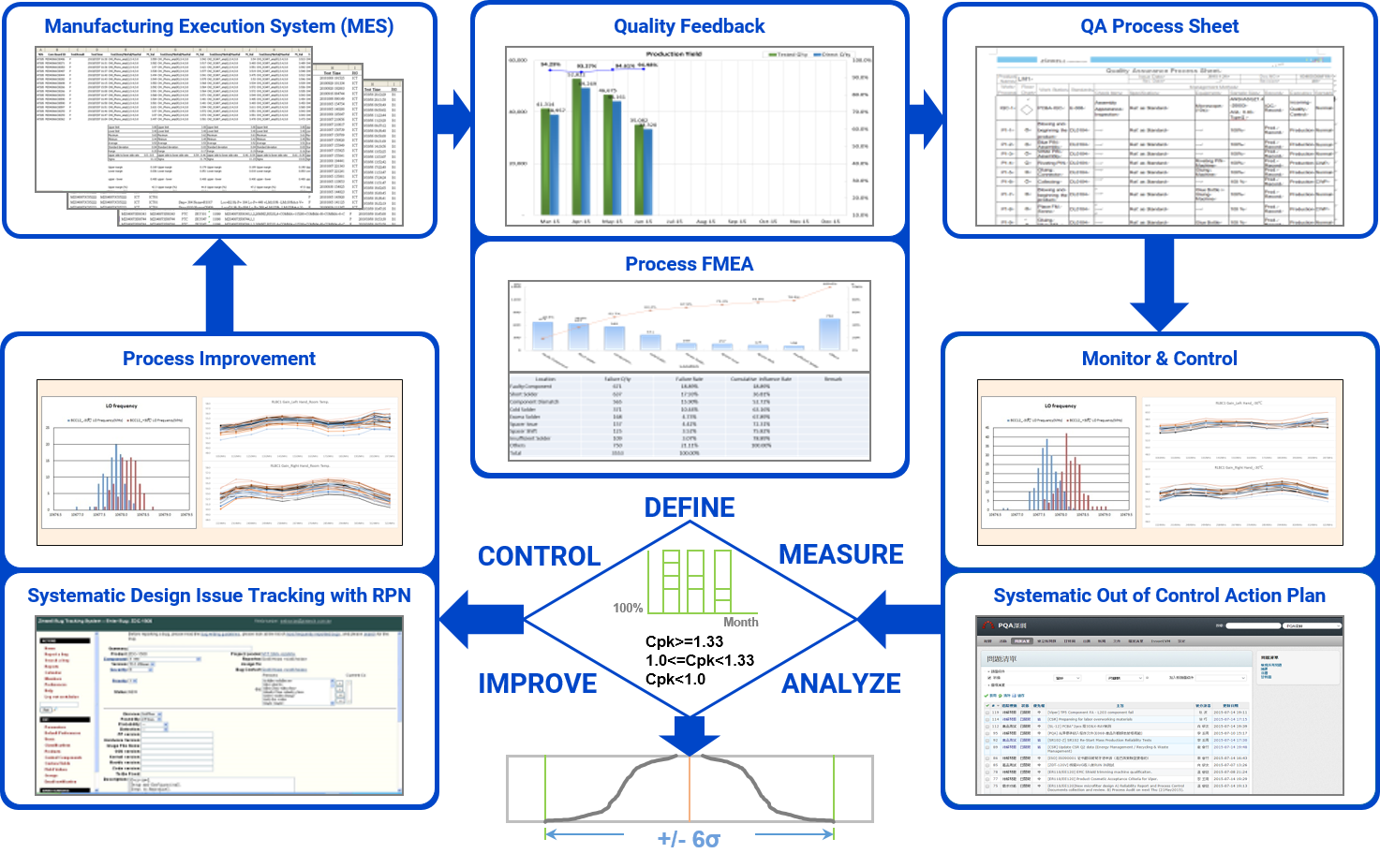 MES (Manufacturing Execution System)
From planned raw data, gathered operational information, effective decision-making knowledge to cumulated business wisdom, Manufacturing Execution System (MES) is the brain of Zinwell intelligent production to keep monitoring and controlling from material preparation, SMT, wave soldering, assembly, testing till packaging.