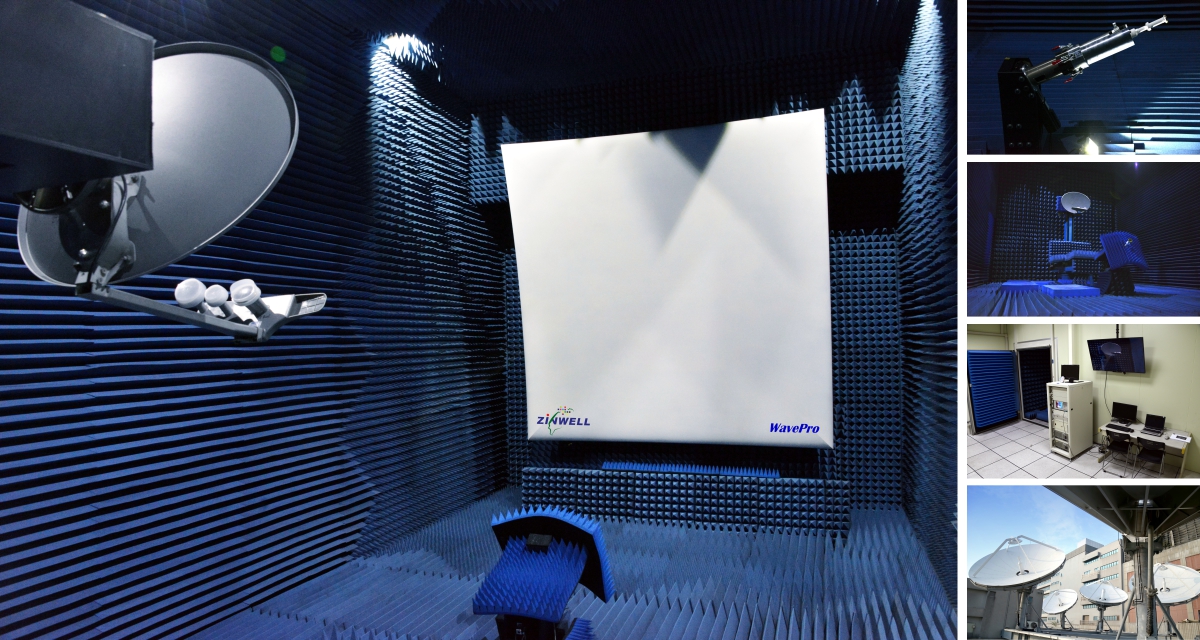 CATR LAB (Compact Antenna Test Range Laboratory)
To fulfill the diversity of the multimedia market demands, DBS service providers nowadays have upgraded their client devices to be capable in receiving signals from multiple satellites in order to provide a wide range of programs to the market. 
Zinwell has been preparing the technology for the single beam or multiple beams of satellite antennas by developing our own high performance LNB design to accommodate various forms of customer dishes. 
The LNBs are tested with the dish antennas in CATR labs to fully collect more well-rounded and precise data of antenna radiation pattern and antenna gain. The CATR labs support linear polarization.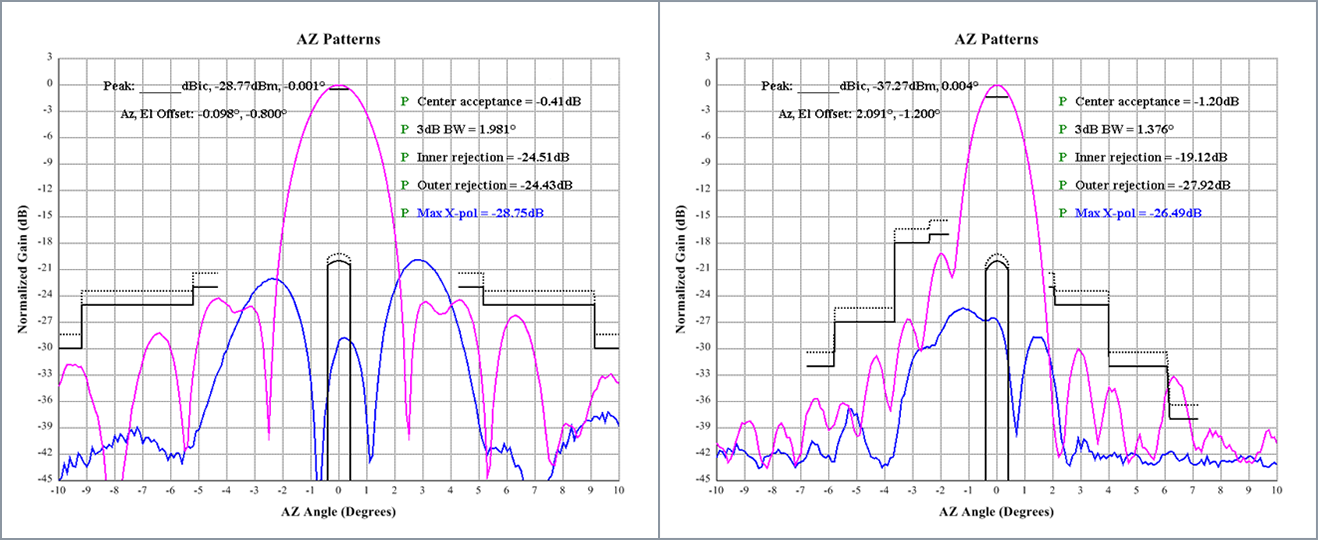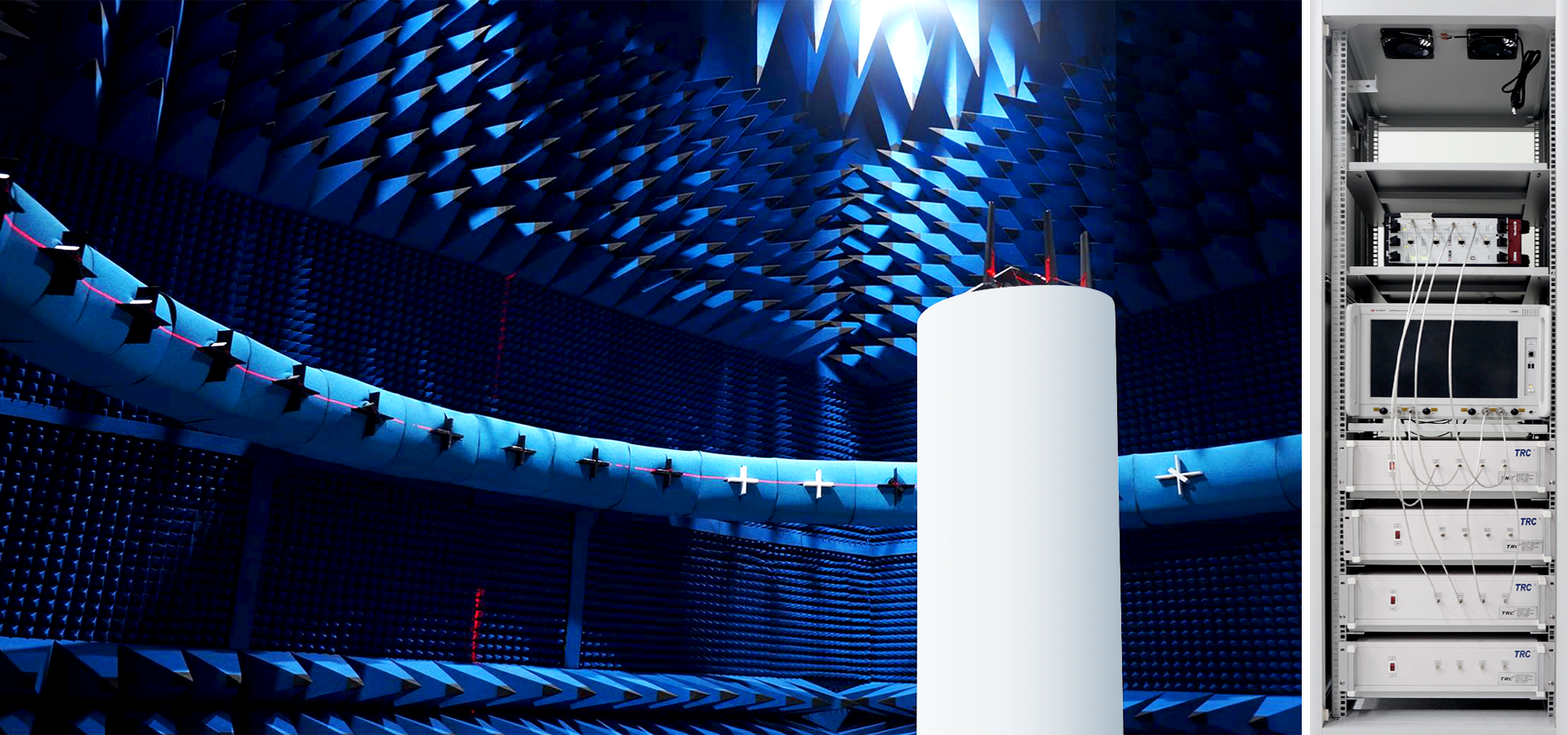 OTA LAB (Over the Air Laboratory)
Chamber Features
Chamber Dimension 4.6M x 4.6M x 4.6M
Control Room Dimension 5.0M x 4.6M x 3.0M
Chamber Meet Isolation>=00dB @ 30MHz to 8GHz
Lab Service
WIFI OTA Throughput Test
 ▪ WIFI frequency bands: 2400-7125 MHz
 ▪ 802.11 a/b/g/n/ac/ax
 ▪ 8x8 MIMO OTA Throughput
Lab Service
4X4 LTE OTA Throughput Test
 ▪ LTE-Advanced
 ▪ 4x4 LTE MIMO & Carrier Aggregation (category 16)
 ▪ LTE frequency bands: 700-3000 MHz
The acoustic performance of speaker needs to be as transparent as possible,When we send something to it, we expect it to come out exactly the same, And the super-controlled, wide-frequency directivity is a significant benefit for all types of Zinwell Sound Products / patented speakers we are doing by our own acoustic anechoic chamber here.
To create a reliable research environment to test acoustic fingerprints of a space and the relationship of room effects with accurate reproduction, the idea of the Zinwell acoustic anechoic chamber is built to investigate and record the acoustics inside various spaces so that they could be easily simulated in a controlled environment for our Sound Products / patented speakers designing.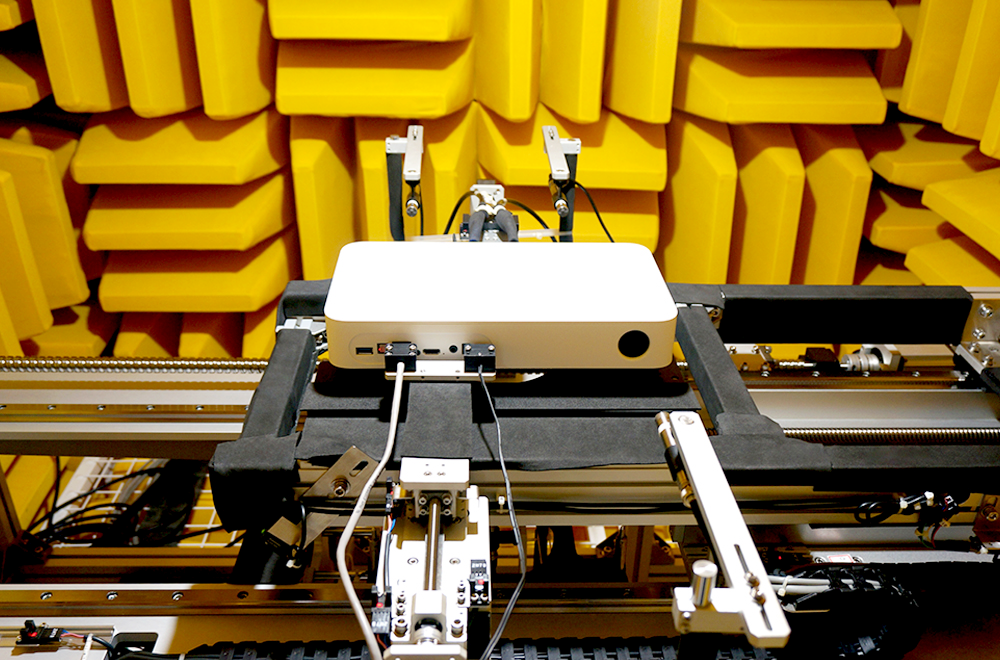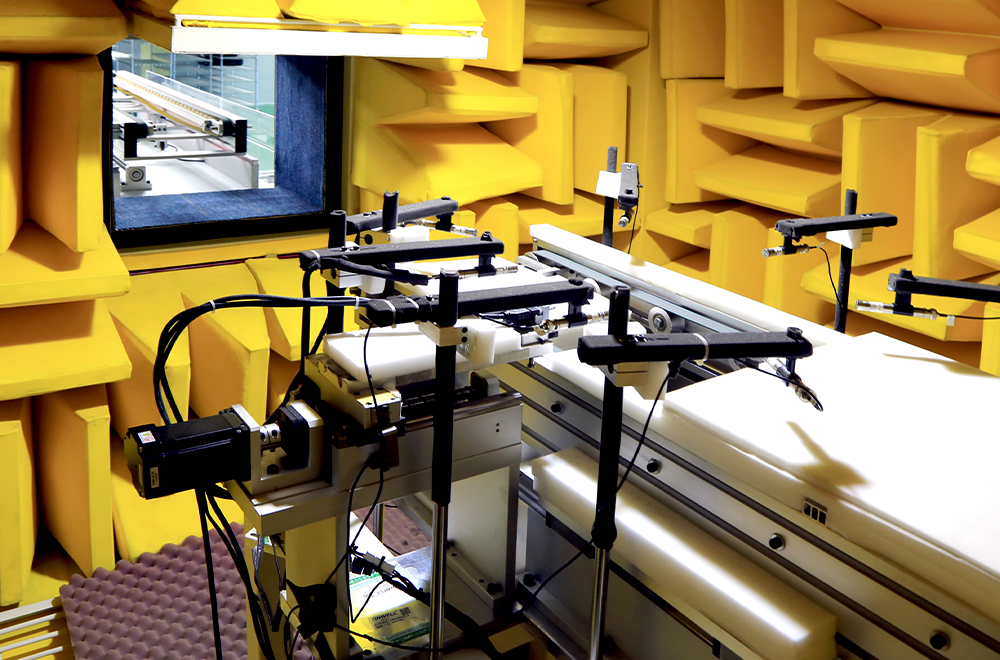 Quick Design and Inspection (3D Scanner)
Zinwell is committed to providing a greater service in quality and design. Therefore, Zinwell continues to invest in facilities and equipment. The 3D Scanner is the latest technology that has been adopted by Zinwell. Through the integration of 3D scanner, our R&D team is able to ensure accuracy of product design. Our QA team can ensure products to fully comply with their specification.
Design
The 3D scanner technology is able to scan the prototypes and parts and compare them against the 3D sketches to ensure the specifications provided are met.Through the technology, we are able to accelerate our process to provide the desired parts and solutions to our customers with precision.
Inspection
The technology helps IQC processes become more effective because of the automation of dimension measurements of mechanical parts can be done in just one simple click on the control software.