Environment, Safety and Health Management
Define Environmental Impact, Put Environmental Protection Requirements into Practice, Implement Contamination Prevention, Fulfill Environmental Protection
To achieve the objective of environmental sustainability, Zinwell has put in place a systematic approach towards integrating green and sustainable practices in our operations, implementing measures in the areas of environmentally-friendly product design, carbon emission reduction, process management, energy and resource management, and supply chain management to minimize the impact on the environment.
Safety First, Health Foremost, Scientific Preventions, All Hands Participation, Law Abidance, Continuous Improvement
Besides providing customers with excellent products and services, Zinwell places a priority on ensuring the health and safety of all our employees, and abides by a "safety first" policy. Our focus is on putting in place proactive, prevention measures to eliminate and reduce occupational risks, and provide a healthy and safe workplace. Zinwell target is no occupational diseases found annually.

Environment

Safety

Health
Energy Management
Zinwell efficiently utilizes and manages energy consumption per unit of output, and also enforces water conservation in order to optimize energy consumption and water usage. In 2019, power consumption intensity was 55.30 (MKh/$M) and water consumption was 96.26 m3 per capita.
Power Consumption Intensity = Total Power Consumption (MKh) / Revenue ($M)
Water Usage Intensity = Total Water Usage (m3) / Total Employees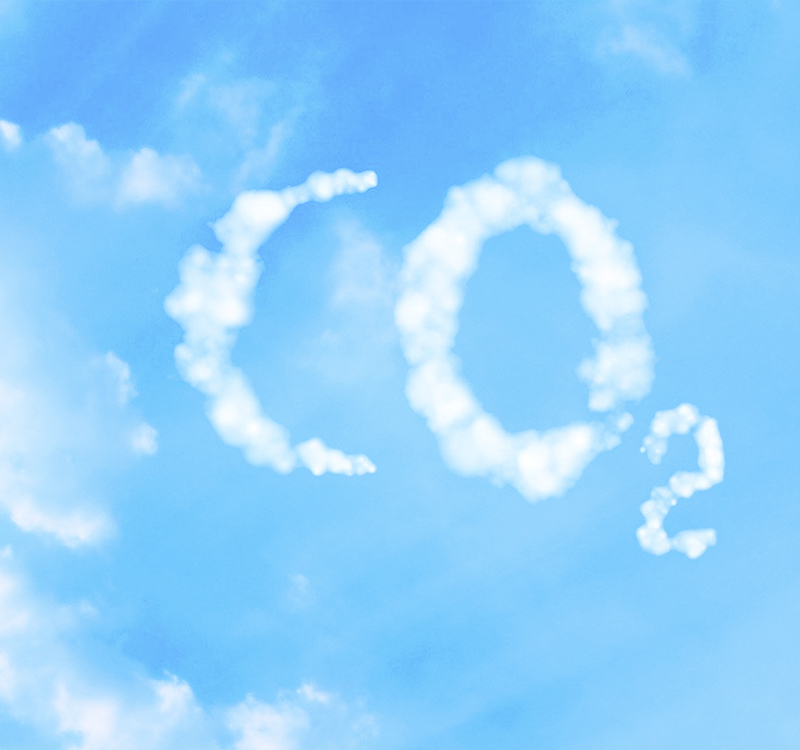 Carbon Emission Reduction and Energy Saving
In light of greenhouse gas emissions and environmental protection, Zinwell has been monitoring carbon emissions and setting standards for environmental protection.
Zinwell keeps monitoring the temperature of air-conditioning, replaces energy-saving cooling equipment to reduce energy consumption, and installs  grid-tied photovoltaic system to reduce carbon emissions and save energy; meanwhile, Zinwell is dedicated to fulfilling our environmental goal of energy conservation, emission reduction across all of our facilities.
In year 2019, our GHG emission was 46.25 tCO2e/$M (Scope 1 Emissions: 0.48 tCO2e/$M and Scope 2 Emissions: 45.77 tCO2e/$M) and achieved the intensity target 50 tCO2e/$M set in 2019. Zinwell keeps moving forward to reduce our carbon emission down to 40 tCO2e/$M for year 2020.


Certificates