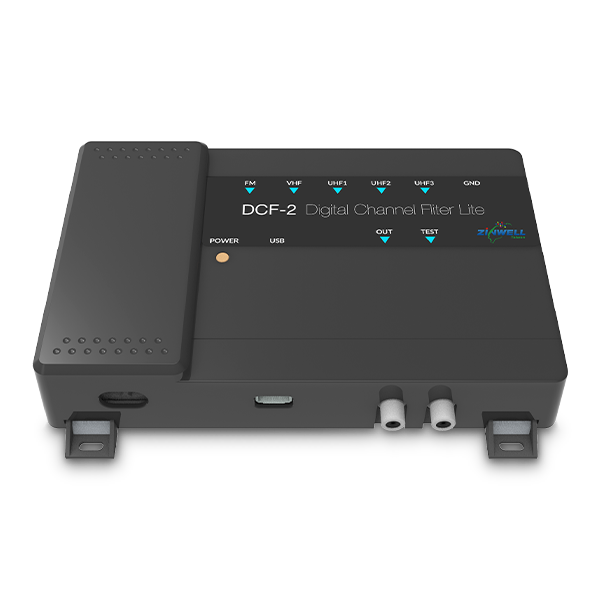 Digital Channel Filter - Lite

Capture full VHF & UHF channel, convert 32 channels
Integrated Pre-Amplifier and Automatic Gain Control (AGC) to capture and compensate incoming signal level difference
With 1 FM input, 1 VHF input, and 3 UHF inputs for selecting suitable local LTE filters
Adjustable output level up to 113 dBµV with 6 active channels
Hands on configuration with Android APK
Flexible customization at input ports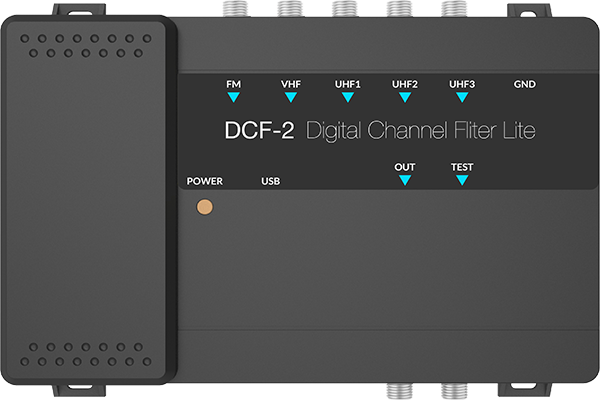 Booster | Converter | Combiner | Amplifier | LTE Filter | Equalizer
Zinwell's Digital Channel Filter Lite is an all-in-one programmable terrestrial TV signal booster, filter, combiner, channel converter, equalizer, and amplifier. It is suitable for collective antenna application where terrestrial TV signals can be selected, processed, filtered, combined, equalized, and amplified at once.
With Android APK, it is very flexible in the field for instant adjustment of channels and output power level to successfully distribute the signals within a multi-dwelling building by easily.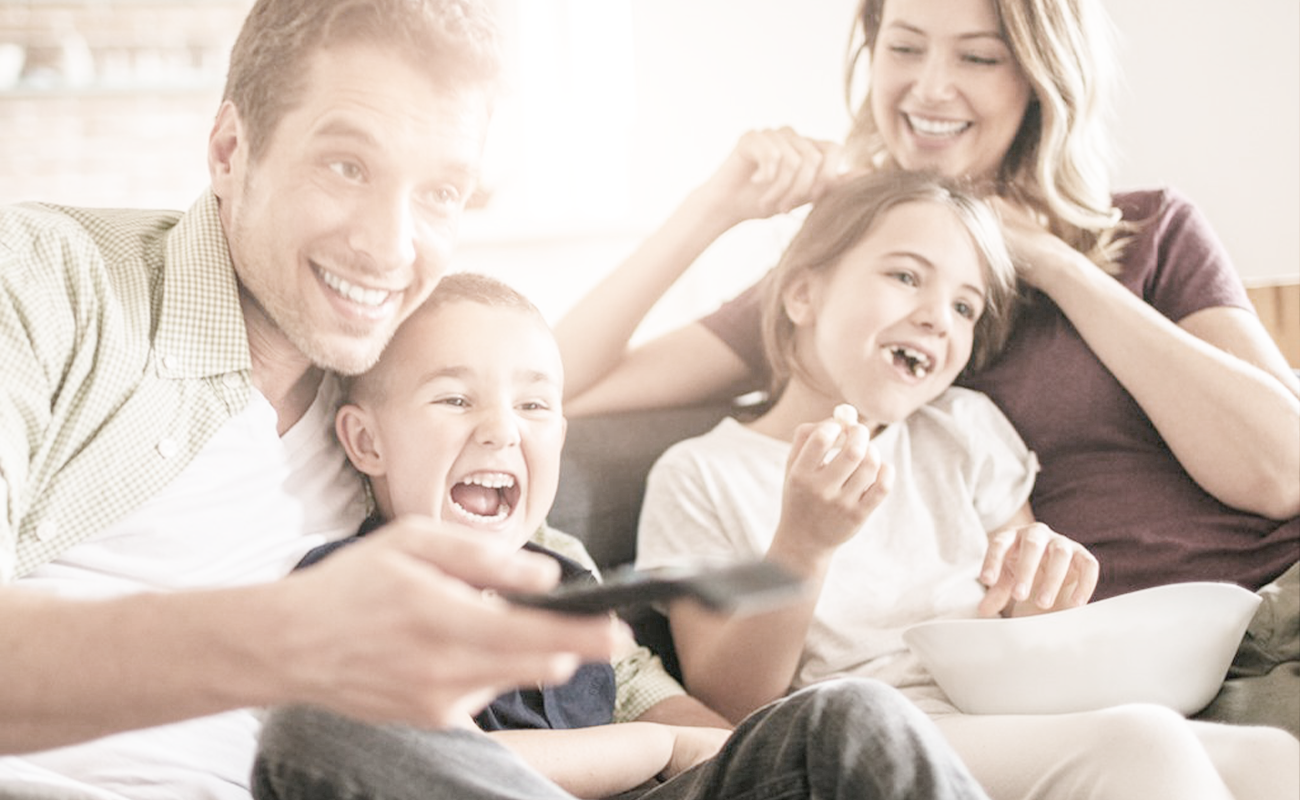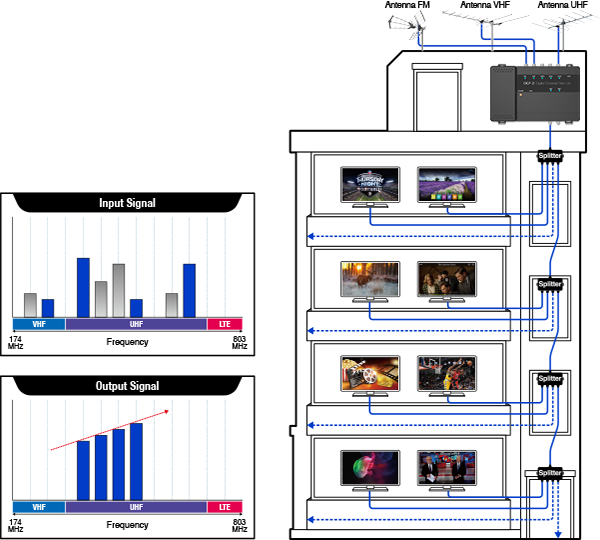 Input Port
Input Port Number (FM / VHF / UHF)
1 / 1 / 3
Input Port Connectors
F-Type Female
Input Frequency

1) FM: 88 to 108MHz*

2) VHF: 174 to 240MHz*

3) UHF-1: 470 to 862MHz*

4) UHF-2: 470 to 790 (796~910 MHz Rejection) MHz*/**

5) UHF-3: 470 to 694 (700~850 MHz Rejection) MHz*/**

Input Power Level (FM / VHF / UHF)
78max. / 108max. / 108max. dBµV
Input Return Loss
10 min. dB
Channel Capture/Convert Band
32max. (Programmable)
Channel Capture Band Bandwidth
6~9MHz
Output Port
Output Port Number
2 (1 Output Port, 1 Test Port)
Output Port Connectors
F-Type Female
Output Frequency (FM / VHF / UHF)
88~108MHz / 174~240MHz / 470~862MHz
Output Power Level
93 to 113 (Programmable) dBµV
FM Gain Level
5 or 35dB
Output Return Loss
10min. dB
Test Port Loss
20dB
System
AC Input Voltage
100~240V
Power consumption
10W
Programming Port and Interface
USB Port with Android APK
Operating Temperature
0°C to 50°C
*Specifications are subject to change without notice
**Input ports can be kept or removed by customization.
***UHF-2 / UHF-3 can be customized to the same input frequency range "470 to 774MHz" or "470 to 694MHz"